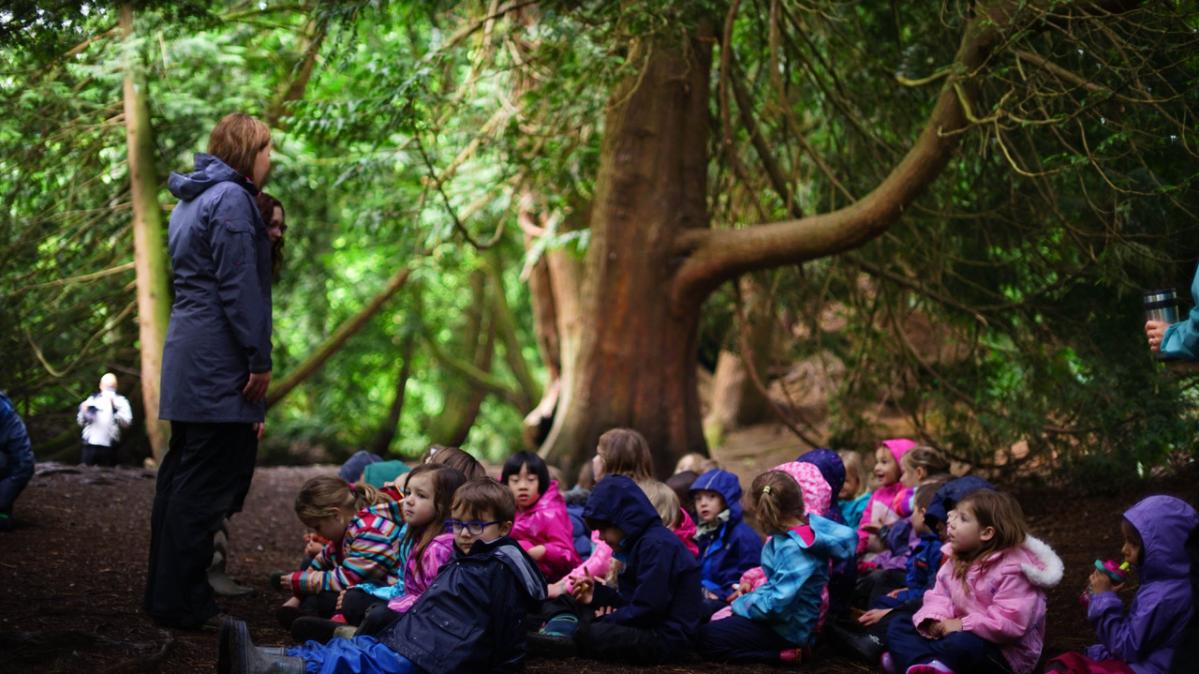 Welcome to Dr. Thomas A Swift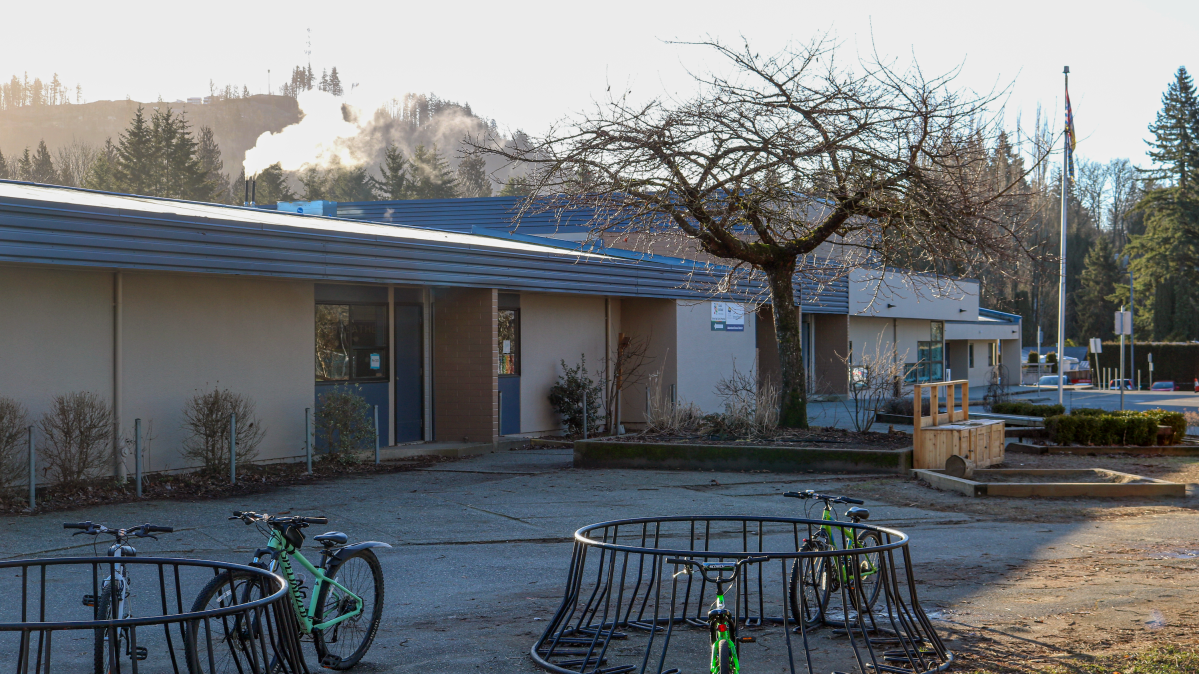 Dr. Thomas A Swift Elementary
Dr. Thomas A. Swift Elementary
Dr. Thomas A. Swift Elementary School is a beautiful school nestled in the heart of a quiet residential area of East Abbotsford.  The school has approximately 340 students ranging from Kindergarten to Grade 5.  Our learning community consists of 18 classroom teachers, a Physical Education specialist, and two Learning Assistance teachers.  Cultural/learning support service is offered to our Indigenous children and for students who are English Language Learners.
Dr. Thomas A. Swift is also involved in the District Nature Education Program and has two Nature Kindergarten classes and a Nature Grade 1 class.
At Dr. Thomas A. Swift Elementary School students are encouraged and expected to achieve their personal best in school, while becoming socially responsible individuals.  We believe that the school should foster in students a love of learning and that students should be active participants in the learning process.
Éy swáyel. We acknowledge that the Abbotsford School District is located on the traditional and unceded territory of the Stó:lō people, the Semá:th and Mathxwí First Nation. With this, we respect the longstanding relationships that Indigenous Nations have to this land, as they are the original caretakers.