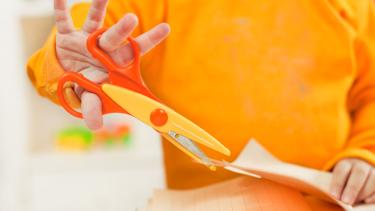 Hand in Hand is an organization that provides Before and After School Care and Preschool for families in the Swift area. They lease space in our school but are not part of the School District. For registration information, visit the Hand in Hand Website  or call 604-859-0717  and leave a message.
School Age Care
Hand in Hand operates Before and After School Care for school age children attending Dr. Thomas A Swift Elementary.
Little Hands Preschool
Hand in Hand's "Little Hands" Preschool is open Monday, Wednesday and Friday from 8:40am - 11:05am for ages 3 and 4.