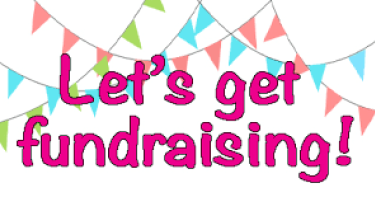 PAC Fundraising
Got ideas?? Get involved with the PAC!
Raffle Baskets
Raffle Baskets are done for this year
ArtCards
ArtCard orders have closed for this year.
Return-it Fundraiser - On going
Head to any Return-it Express depot with your bottles in a CLEAR or BLUE recycling bag. Use the school phone number (604-853-7730) at the Express computer and it will print out a sticker for you to put on your bag(s). You can bring up to 6 bags at a time. Leave the bag (tied) with the sticker in a prominent place in the designated area and the Return-it folks will count it up. Please be sure not to make your bags too full or heavy. All funds raised will go directly to the PAC fundraising account. This is an on-going fundraiser so you can donate all year long.
Cobbs Bread - On going
Whenever you go to Cobbs to buy bread, just mention Dr. Thomas A Swift and a percentage of the sale will go towards our PAC fundraising. This is an on-going fundraiser you can participate in all year long.
PAC E-Transfer Information for 2022-23School Year
For any PAC Fundraising or other PAC Funds please use the following E-transfer information:
Email: swiftpacfunds@gmail.com
Question: What is school name?
Answer: Swift or taswift (if you need 6 or more characters)
When you send a transfer, be sure to always put your or childs full name and title of fundraiser in the "NOTES" section (ex. Neufelds, Coupon Books, Swift Wear etc.).
If you are sending funds for 2 or more things please breakdown the items in notes ($50 for coupon $100 for Neufelds). This will help our treasurer with keeping things straight.