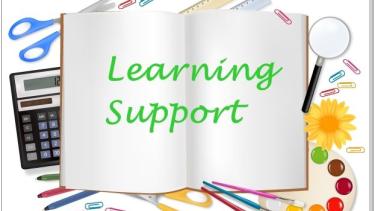 Learning Support Team
Meet our Learning Support Team
At Swift we have one of the most amazing teams of Learning Support Staff.
Mrs. Thurmer and Ms. Lanigan work with many of our students who need an extra boost. They also support teachers and parents, and are the first point of contact for those students who have IEPs.
Ms. O'Doherty is our English Language Learning teacher. She checks in with our students for whom English is not their first language and helps them to grow in their ability to read, write and speak English.