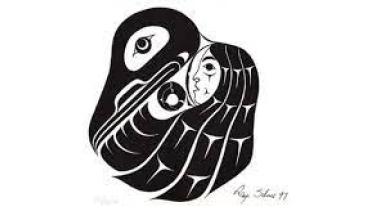 Each school in Abbotsford School District has an Indigenous Education Program funded with special funding from the Ministry of Education that is directly related to the number of Indigenous students in each school.  In Abbotsford we have over 2,000 students identified by their parents as being of Indigenous(First Nations, Métis or Inuit) ancestry. Each year, parents are asked to sign a Consultation Form and return this to their school. Click here for more information on Abbotsford District Indigenous Programs
The goal of Indigenous education is to improve the success of Indigenous students; to support all students learning about Indigenous peoples and to help teachers in their efforts to infuse Indigenous knowledge and perspectives into the classroom. This commitment is outlined in the Enhancement Agreement. 
We welcome Mrs. Marr to our school 5 mornings each week to support our Indigenous Education program.