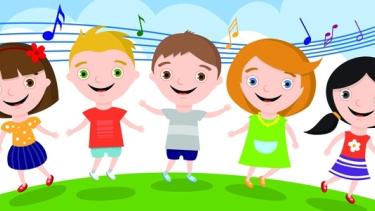 Mrs. Schultz will be leading a choir for our Grades 2-5. They will be meeting Tuesdays at lunch playtime for practices. Their goal is to learn 2 songs for the Christmas concert & the choral festival (at Abby Arts Centre) in late January.
They hope to have fun and learn to use our voices better.
Choir Permission and song lyrics below. Permission forms need to be returned by November 9th. If you have questions or concerns, please contact Mrs. Schultz at carmen.schultz@abbyschools.ca  
Parent volunteers will be needed in January for the trip to the Choral Festival. Please be sure to have your Criminal Record Check and Volunteer forms done soon if you are interested in volunteering. The January trip to the Choral Festival will be on SchoolCash for payment (bussing) and permission for your child to attend.