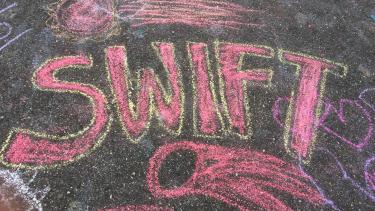 COACHES CORNER
Cross Country is starting up!
Mrs. M has kicked off the Cross Country season with practices happening during lunch play time! All the Races are held at Bateman Park and the dates and times are listed below.
Race Dates:
Wednesday, September 28 - CANCELED
Wednesday, October 5
Wednesday, October 12
Start times are as follows:
Grade 4 Girls - 4:00
Grade 4 Boys - 4:15
Grade 5 Girls - 3:30
Grade 5 Boys - 3:45
A letter with a permission form was handed out to students September 14th. It is also attached below. Students are able to participate once their permission form is returned.