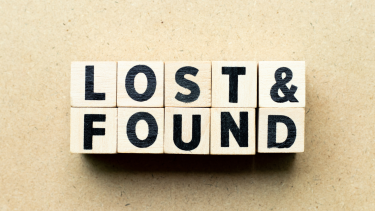 March 16, 2023 Lost and Found
March 16, 2023
Here is the Newest collection of Lost and Found. If you own any of these items, please contact us by emailing swift@abbyschools.ca and letting us know the NUMBER and Description of your item. For the photos which have more than one item, please be specific.
There are many items in this collection which could have found their home if a name had been put on the tag. Please label your child's clothing and belongings and have them be responsible for their items.
This Lost and Found will be available until June 30.